Hey!
Its been a long time coming! We announced it, created an Early Access version, and now Minecraft: Education Edition has officially launched!
Oh, and dont worry if you dont understand these words because Minecraft: Education Edition is available in 11 languages and a whopping 50 countries!
Minecraft: Education Edition includes all kinds of cool features that make it fun and easy for educators to create and teach lessons through Minecraft. Theres even a dedicated Classroom Mode companion app that displays a map view, world management settings and more.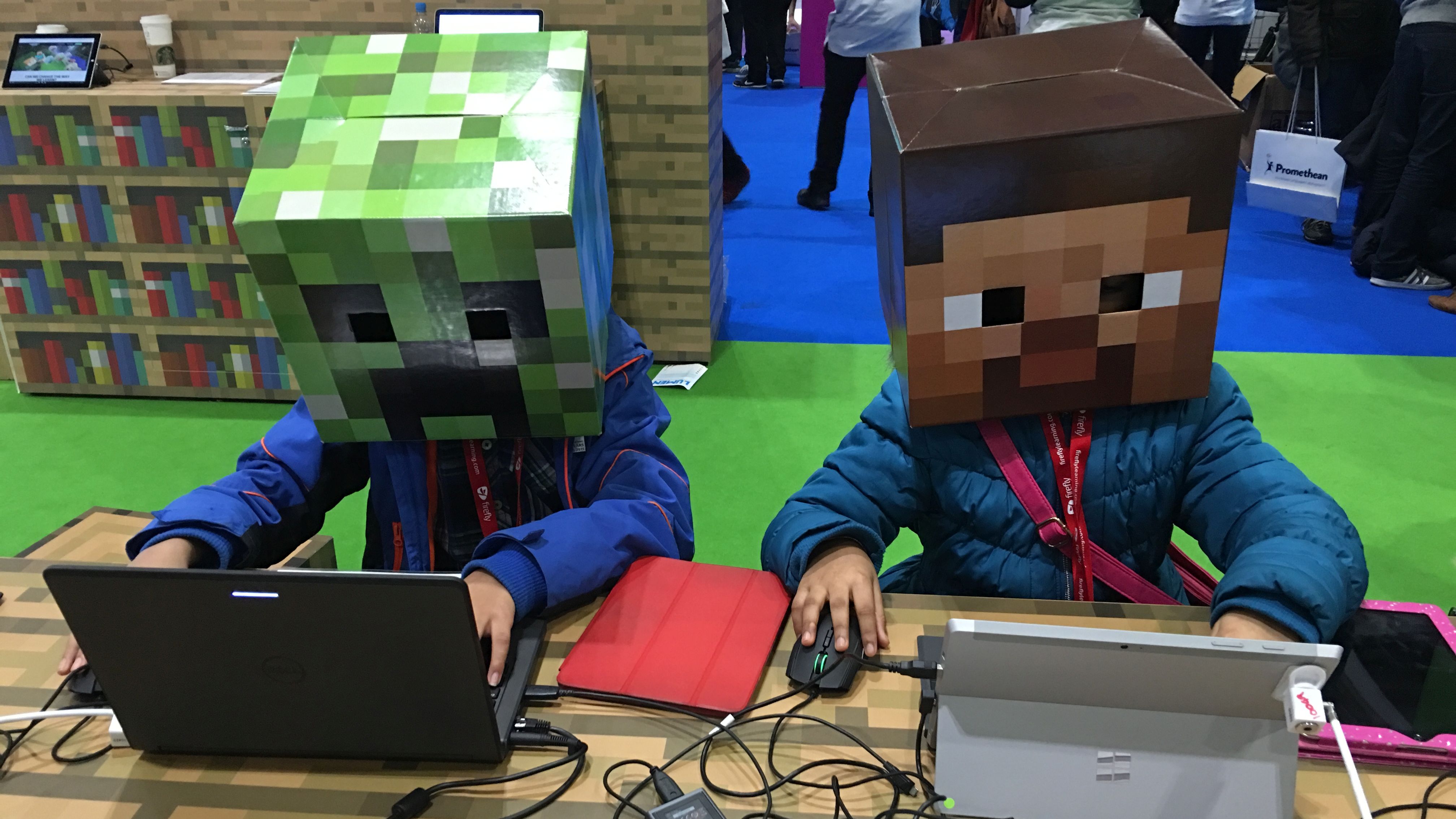 Just like all the editions of Minecraft, Education Edition will be updated regularly and improved on by a talented community of creators. Only this time, those creators are educators with great insight into how to invigorate their students, make them extremely smart, and set them up for a fulfilling, productive lives. I might be getting a bit carried away here but, yes, Minecraft: Education Edition is a great thing.
The official website already includes a bunch of tutorials, lesson plans, starter worlds and more, all created by talented users. Itll also introduce you to the mentors program which connects Education Edition beginners with friendly veterans, all eager to share their timeless knowledge.
The complete version of Minecraft: Education Edition is now available to purchase for $5 per user, per year, or through a Microsoft education volume licensing discount. Learn more at education.minecraft.net!
Good luck expanding brains, teacher-folk!
Owen - @bopogamel
The Page Minecraft: Education Edition has launched! was first posted on 7:03 pm, November 1, 2016 in the category Mojang Official it has been viewed 1141 times.
Share
Page Details
Views: 1141
Short Title: Minecraft: Education Edition has launched!
Full Title: Minecraft: Education Edition has launched!
Raw Date: 2016-11-01 19:03:02
Nice Date: 7:03 pm, November 1, 2016
Rating: 0
Content Length: 1548